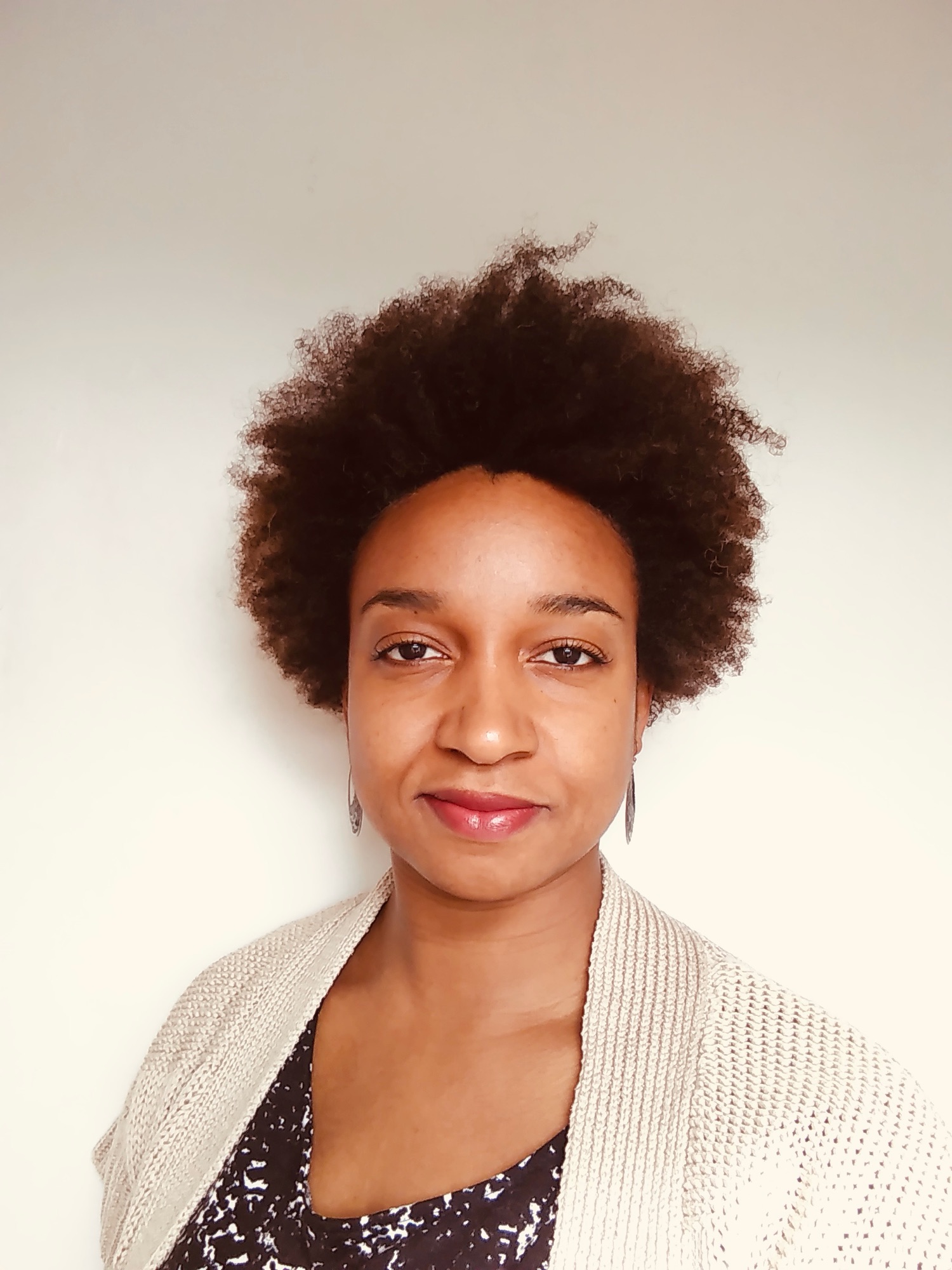 Hi, my name is Stacey-Ann and I am artist, designer and illustrator based in Peterborough, Cambridgeshire, UK.
My main body of work is driven by my desire to offer Afro Caribbean centred art and make it readily available to the everyday consumer in various product forms. As black people, we sometimes struggle to see ourselves represented in films, books and in mainstream media, in a positive, non-stereotypical way. We also sometimes struggle to find products that reflect our skin colour and heritage, so I'm happy to be able to do something towards improving this problem.
I often hear from my customers how happy their are to finally find greeting cards and other products that they can gift to their friends and families or just buy for their own self-care. When my self-doubt sets in, these messages and the fact that my customers continually buy my work and support me, reaffirms that I am indeed on the right path.
In addition to the quite personal work described above, I enjoy exploring alternative themes and experimenting with a wide variety of media.
I began exploring abstract art because of the freedom to concentrate on shape, line, colour and pattern, without necessarily feeling the need to reproduce a likeness of an object, landscape or person. I use watercolour paint as my main medium plus acrylic paint, gouache and ink, as it helps me to come up with fresh ideas and new work. My use of sketchbooks to play around in is also an important part of my process.
Mixing traditional art mediums with digital techniques is also something I occasionally dabble in, and I use the Affinity Photo and Affinity Designer software for this work.
Thanks for reading and I hope you enjoy browsing my website.