Affordable Original Art to Buy Online
Posted on
Hi all,
I just wanted to let you all know about some new artwork I've recently added to my online shop. I have added some original art that is a mixture of Mixed Media paintings, Watercolour paintings and some fineliner ink drawings. I'm finding that I'm more and more inspired by the natural properties of watercolour and some of my recent paintings are based on the movement of water and imaginary underwater worlds. I also really enjoy drawing patterns and abstract shapes.
The painting below is called 'Enchanted Garden' and features lovely watercolours and black fineliner details. I've also include metallic watercolour highlights which gives certain areas of the painting lovely sparkling quality: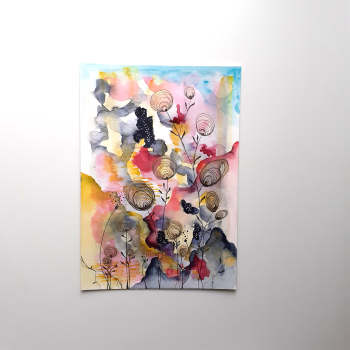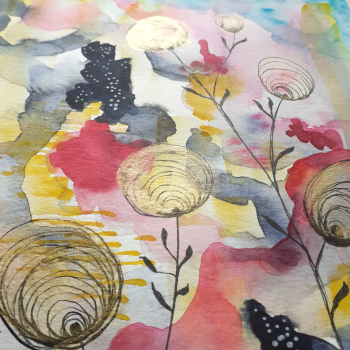 Enchanted Garden is available here
The drawings below are mostly about an exploration of pattern and linework and how calming it is to draw in this way: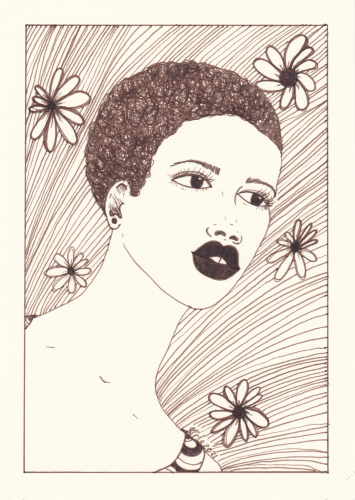 '70s Vibe' brown ink on tinted paper available here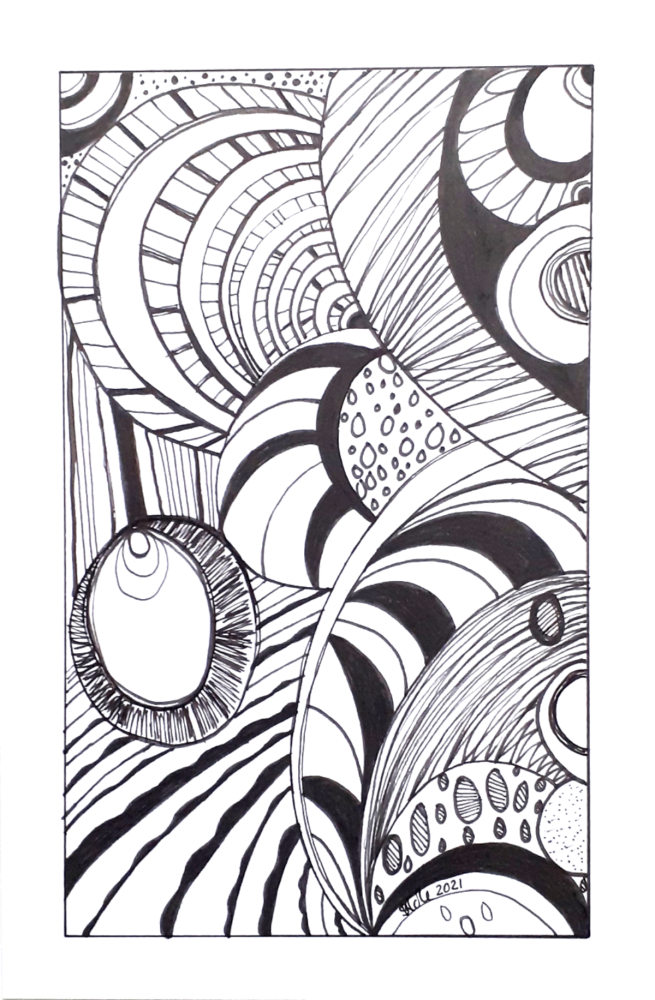 'Pattern Trance' abstract drawing - black ink on white paper available here
'Slipstream I' below was inspired by the movement of water and depicted in an abstract way. I especially enjoyed added the fine coloured pencil details.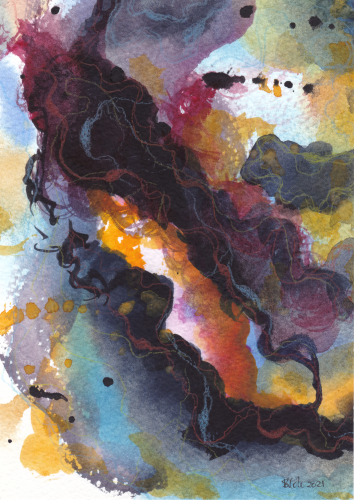 'Slipstream I' Original Abstract Watercolour Painting available here
That's it for now, but there are more original artwork pieces I'll be adding over the next few days and weeks, so keep an eye on my social media pages:
Instagram - @sacoleart
Facebook - Stacey-Ann Cole Art
Best Wishes
Stacey-Ann x