Here are a couple of paintings that I completed last year: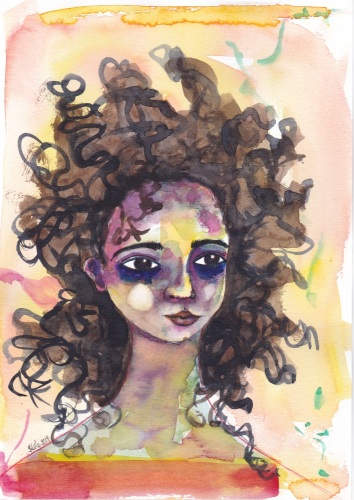 SOLD 'Untamed' A4 Painting using watercolour and coloured pencils © Stacey-Ann Cole 2019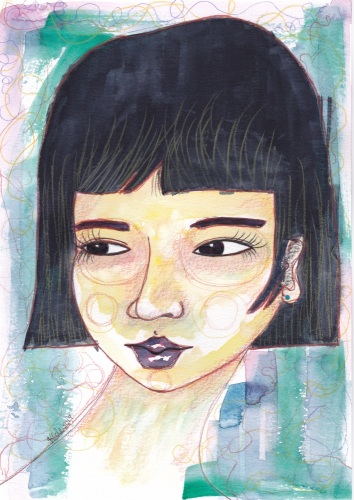 SOLD 'Call Her By Her Name' A4 Original Watercolour and Coloured Pencil Painting © Stacey-Ann Cole 2019
I have been experimenting with incorporating coloured pencil line work and details into the paintings in my sketchbook and so when I created the paintings above, it was natural to just continue. The scribbly line work is something I really enjoy.
At the beginning of 2020, I had started creating more original artwork, initially in preparation for an exhibition that was due to be happening end of March, beginning of April. However, because of the Coronavirus UK lockdown, the original artwork I finish will now be made availabe in my online shop.
Thanks for reading,
Stacey-Ann xx