Stacey-ann's art projects
I like to experiment with different art materials and themes, so this page groups them together into easily accessible project galleries.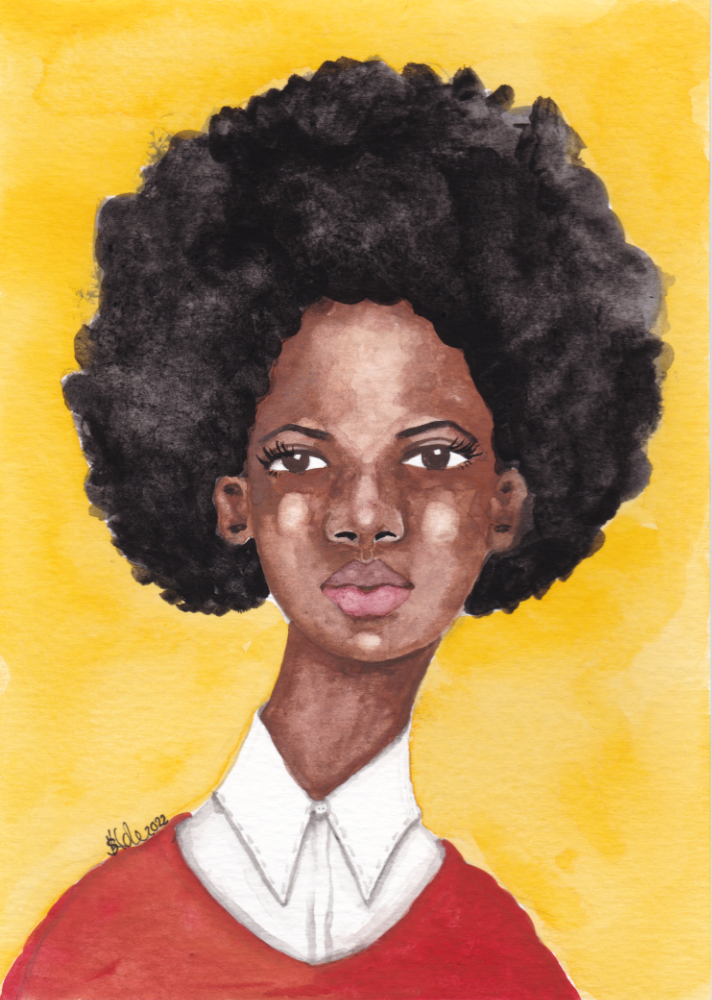 I will be painting 100 faces using gouache paint - a medium that I rarely use and would like to understand better.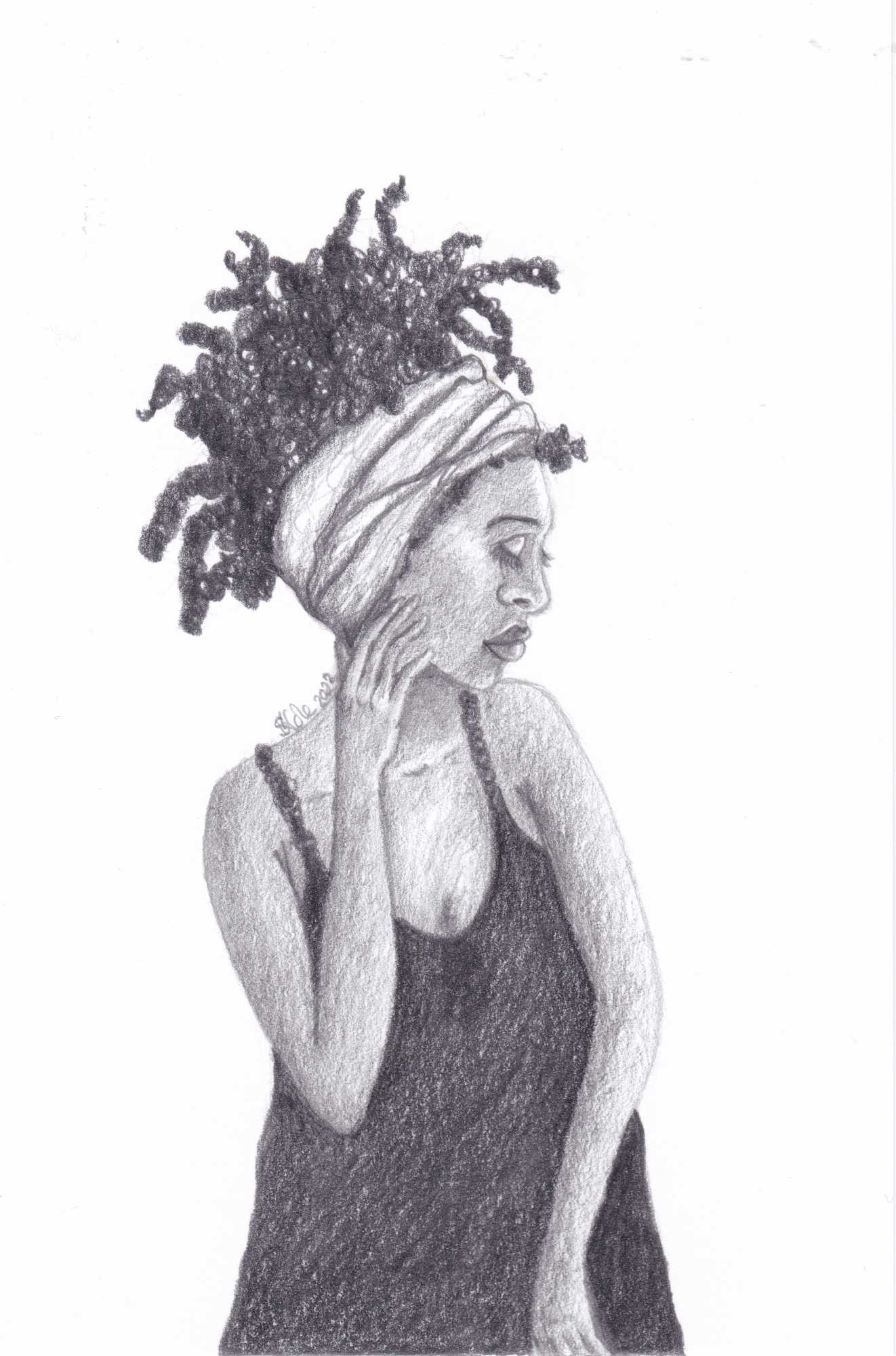 During this project, I will be exploring the use of the humble pencil whilst drawing beautiful black women.